You want to keep your home, family and belongings safe. We have the tools to make that a reality. 
Alarm (Intrusion) Systems
The surest method in detecting an assault on your home. Sensors cover every possible entry point and when a sensor is tripped, it activates a deafening siren and initiates a response. The siren alone will send most criminals running, but we offer both Remote Notification and Control via your smartphone and Central Station Monitoring to ensure a proper response.
Our Monitoring Rates are extremely competitive, providing you with the peace of mind at the lowest cost.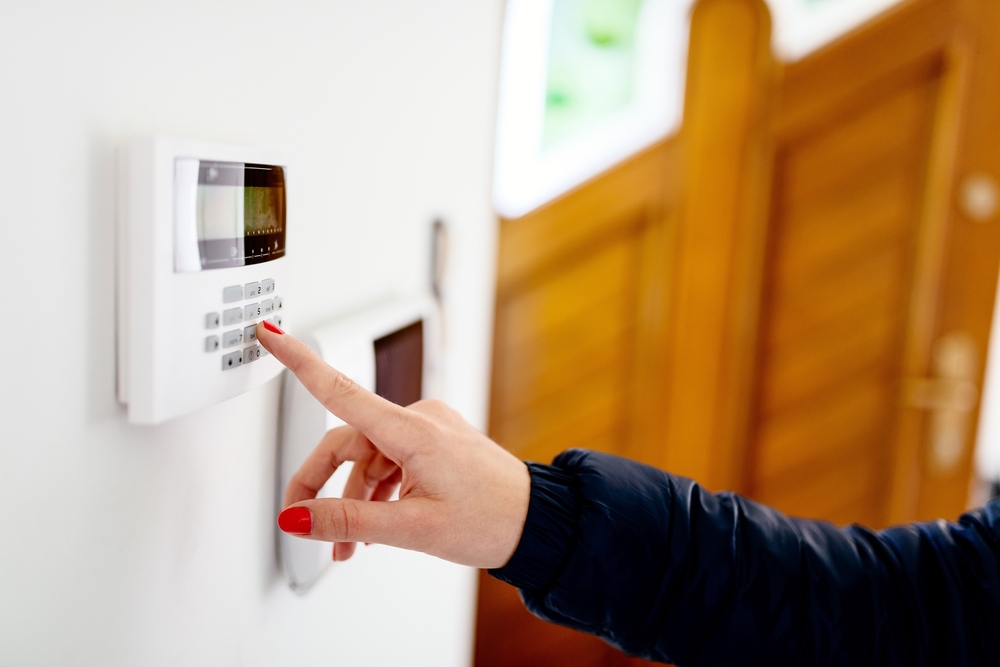 These products have a number of applications and are an excellent addition to your security plan. 
Keep watch over valuables outdoors: These might include deliveries, vehicles or mailboxes
Observe suspicious activity on your property: This may allow you to stop a crime before it occurs or alert you to activity you otherwise would not have known
Keep your children safe: Your children are home alone, they hear something suspicious outside, they call you, you pull up your security camera on your phone and decide whether to call the police