Serving as the Preferred Locksmith for Green Bay, De Pere, Appleton, Manitowoc, Kewaunee, Sturgeon Bay & Everywhere In Between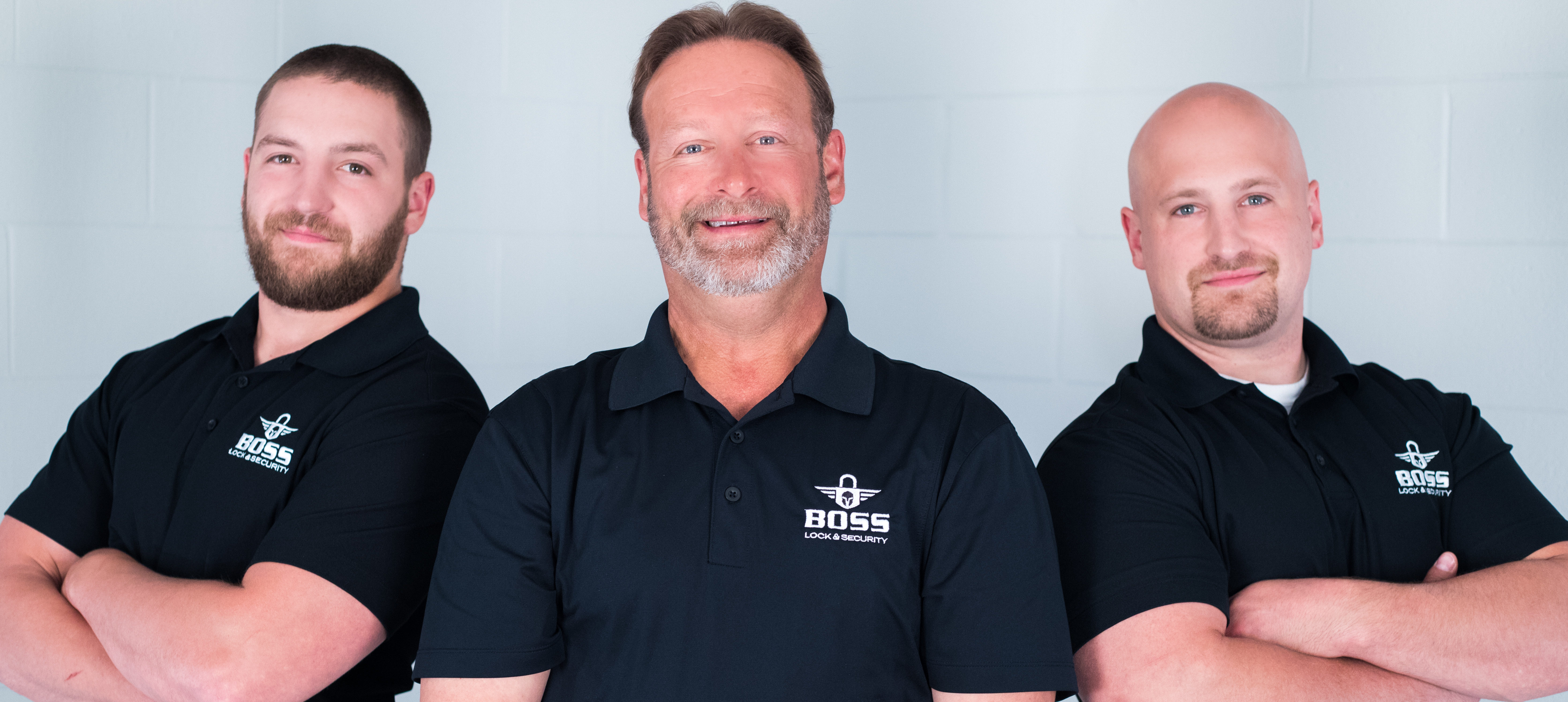 Special Offers & Discounts
Security Planning
The keys to creating a BULLETPROOF security plan are considering each of the FOUR MAIN ELEMENTS and evaluating whether you've met each requirement. Your plan doesn't need to be expensive or complicated, but it does need to be proactive. 
Home Security Tips
Improve the security of your home today by adopting a new habit, reorganizing your property, and thinking like a criminal! Ensure that your property is sending the signals that scare burglars on to the next target!
Personal Security Tips
If you're on this page, we're guessing you're NOT willing to become a victim, INSIDE OR OUTSIDE YOUR HOME. Check out these tips on the MINDSET and HABITS that will keep you aware and prepared when your out and about.