Our Leadership
Jim Majeski is the Founder of Boss Lock & Security. A bonded and insured member of ALOA (Associated Locksmiths of America) and SAVTA (Safe & Vault Technicians Association), Jim has been a registered locksmith since 1987. 
Our Vision
To Create Sanctuaries, insulated from an uncertain world, where people can focus on their dreams, move forward and enjoy their lives, Without Fear.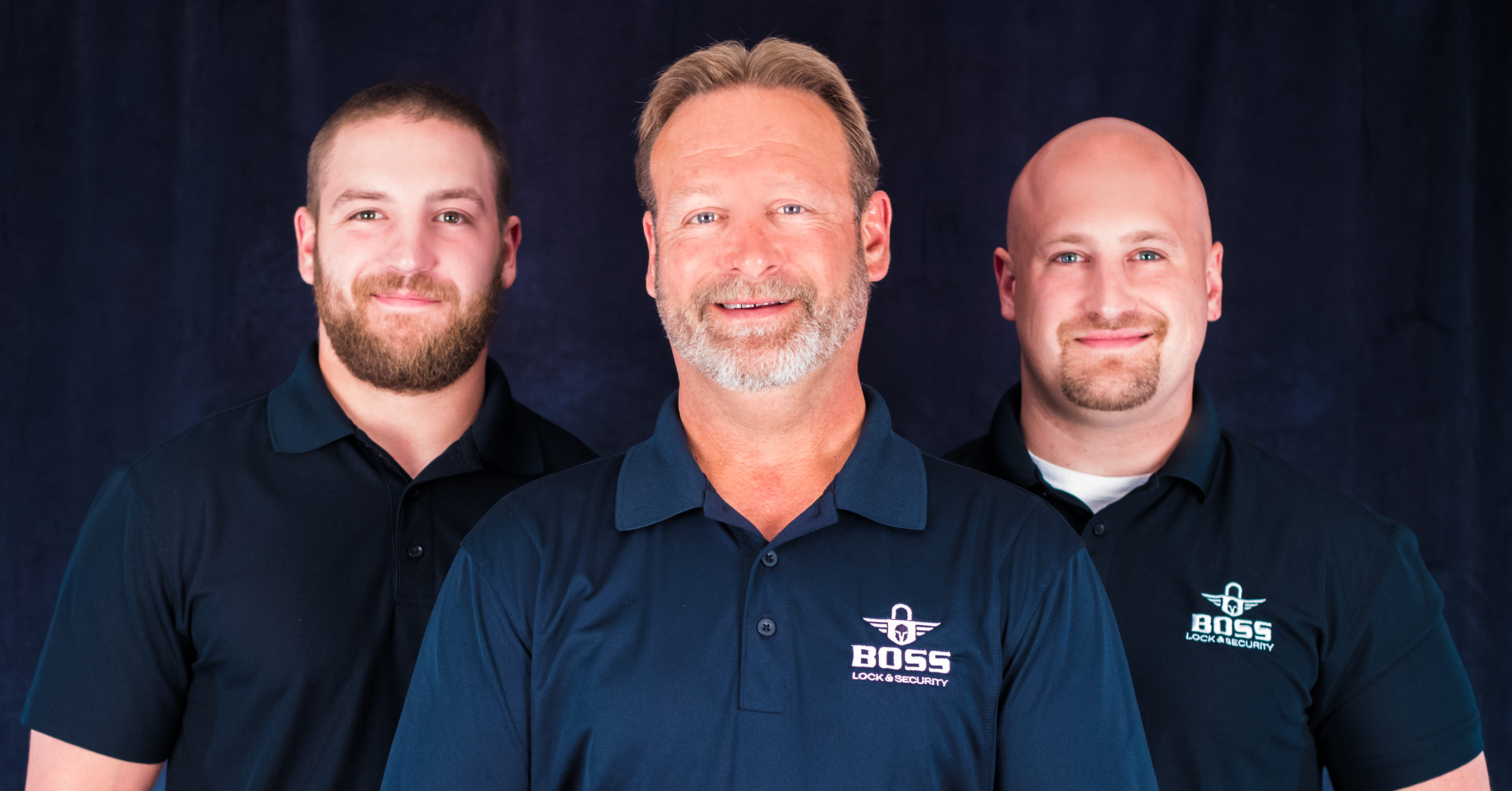 Our Mission
To provide comprehensive solutions to the people and businesses of Green Bay and the surrounding communities; Partnering with our customers to solve their problems and secure their futures.
Our Values
Our first responsibility is to the people we protect. In trusting our company to secure their homes and businesses, our customers can expect a passion and seriousness that can only come from a true Guardians Mentality. We must remain ahead of the risks and threats our customers face by following current and developing security challenges and all available solutions. We stand behind every job we complete to prove our commitment to quality and offer follow-up service that ensures customer confidence. We believe in an honesty and openness that earns our customer's trust and leaves them more knowledgeable and aware of their current security situation and the options available to them.
Boss Lock and Security is a Fully Certified, Bonded & Insured Locksmith in Green Bay, WI.